South Mississippi Legal Services
We Special in Elder Law, Conservatorship Law, Guardianship, Personal Injury, Estate Planning, Probate, Adoption, Divorce, and business law.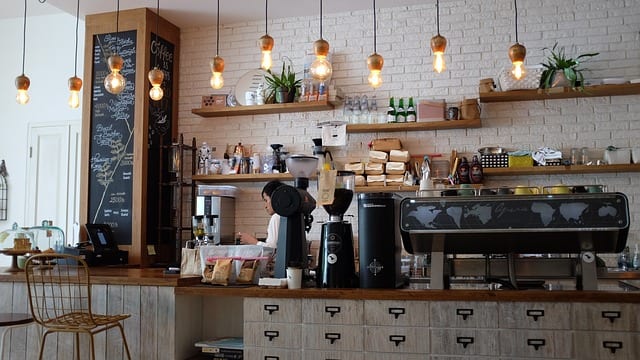 Business Attorney, Succession Planning Attorney, Litigation and Collection Attorney
Starting a business, running a family business, or have a business that is part of an estate but need legal help, Coastwide Law will help you through. We can help you form and develop your business, help with a succession plan, handle litigation and collections, construction litigation and help you dissolve your business.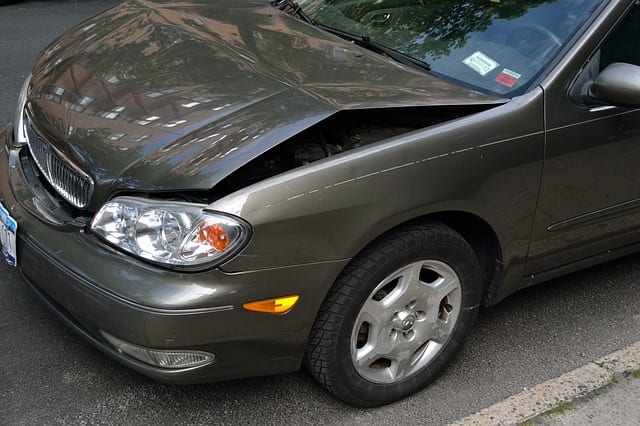 Personal Injury Attorney, Civil Litigation Attorney in Gulfport
Accidents happen every 30 minutes and sometimes you are in the wrong place at the wrong time. We can help you get back on track after an accident or help you through general civil litigation problems.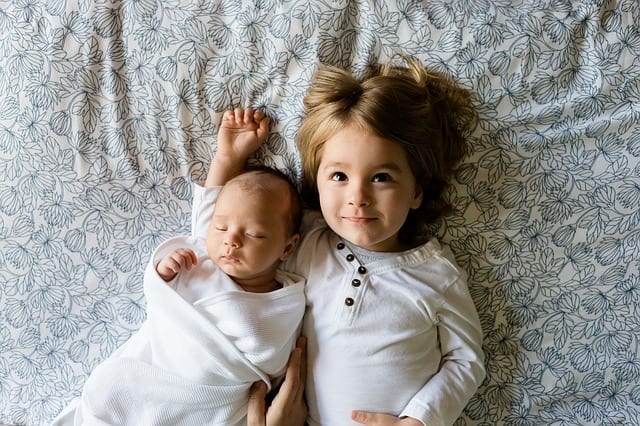 Family Law Attorney, Divorce Attorney, Elder Law Attorney, Conservatorship Attorney, Wills and Estate Planning Attorney
Our family is important and I know yours is too. Allow us to help you through the rough patches on the journey through life. We have you covered whether it is an issue regarding Elder Law, Elder Fraud, Conservatorships / Guardianship of an Elder, Power of Attorney, Guardianship for minors, adoption, special needs, wealth preservation / estate planning, illness and loss of family members, or divorce.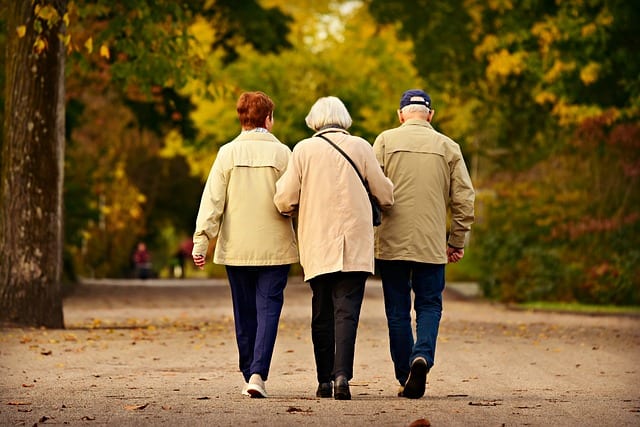 If you suspect that your older loved one is the victim of Elder Fraud, please give us a call immediately.  I may recommend that you proceed with establishing a Conservatorship or Interdictious for the loved one.  Depending upon the circumstances, we may not be able to get the money back, but we may be able to prevent further loss of assets.  Typically, once someone starts to scam an older person, they do not stop until they have drained the financial accounts dry and the older person has lost all of their assets.