Personnel
It is so important to have people on your team you can trust. I am fortunate to have a very talented and hard working team.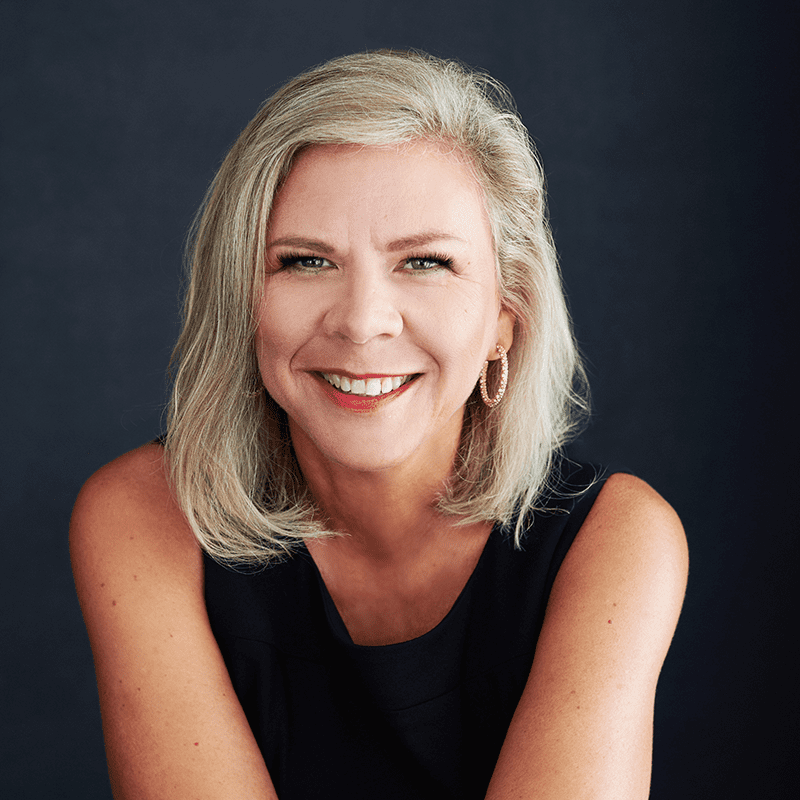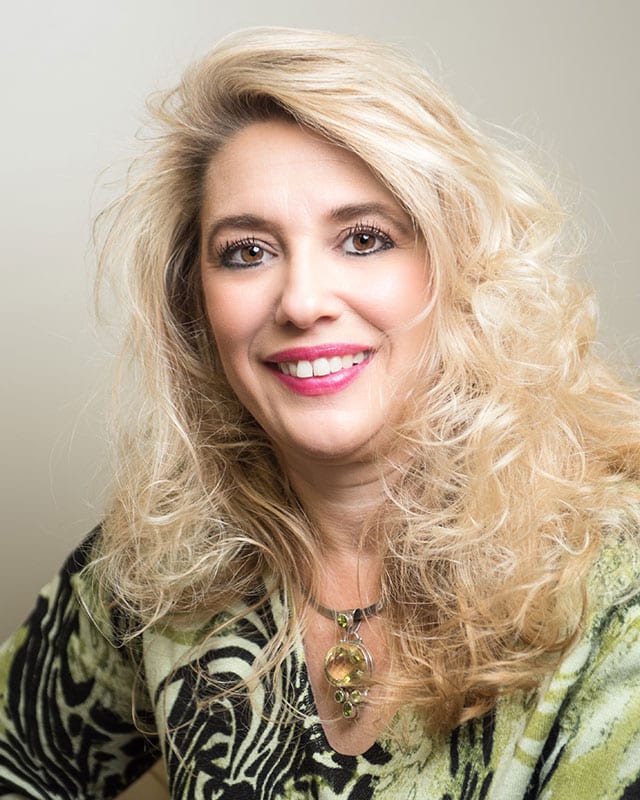 Kathy Brown van Zutphen
I received my license to practice law in Alabama in 1997, Mississippi in 1999, and Louisiana in 2008. So, I have had twenty years of diverse experience to call upon to solve your legal issues. I began my law career with a large firm defending companies in litigation. When my father developed Parkinson's Disease I had to care for him before his death. Out of necessity I became involved in the area of "elder law" issues. Later, I cared for my elderly aunt before her death. My life experience let me to develop an "elder law" and "estate planning" practice. I still enjoy litigating lawsuits and representing small business owners. I have two offices on the Gulf Coast, one in Gulfport, MS and the other in New Orleans, LA.
Rachel Ladner
While being local and raised in Gulfport, Mississippi, I have had the opportunity to work with the community in the legal field since 2000, which has created a lasting relationship with our clients. I have performed legal duties in connection with personal injury, conservatorships, guardianships, name changes, estates, social security, last will and testaments, power of attorney and advanced health-care directives. I enjoy helping clients through difficult times, while helping them navigate their various legal issues.